Bigg Boss, the Salman Khan-hosted reality show, is set to return for its 17th season. Colors has posted many teasers for the reality show, which will launch on Saturday. The next season of the 'controversial' show will launch on October 15. Bigg Boss 17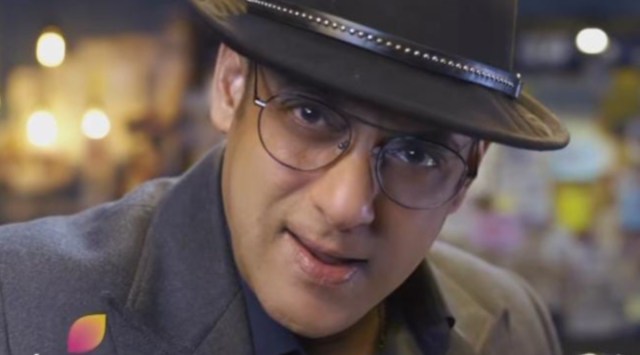 According to sources, Bigg Boss 17 will feature a few famous couples as well as a few singles. According to the ads, a couple of them will be given benefits by Bigg Boss, who will coach them on how to play the game better.
Bigg Boss 17 Today Full Episode
"Dil, dimaag aur dum ka hoga ye game but ye game nahi hoga sabke liye same to same (This is a game of the heart, mind and strength, but it would not be the same for everyone)," the tagline said. In one commercial, Salman Khan appears as a warrior; in another, he appears as a detective; and in the third, he appears as a Qawwali singer.
Fans were quick to point out how the show has always been slanted against a select competitors as soon as the promos were released. "Tum to beginning se hi biased ho to sbke liye same to same kaise hoga game," one fan remarked, while another added, "Bas unfair game na ho." "Pehle he bata rehe he partiality karenge😂😂😂" along with "Promo itny boring hn season jitna boring ho."