We finished Bigg Boss OTT 2 just a few weeks ago, and Elvish Yadav became the winner. And now it is time for Bigg Boss 17. The first official Bigg Boss 17 promo, starring Salman Khan, has now aired. Couples vs. singles is reported to be the topic. A prominent celebrity couple's name has emerged among the different solo and celebrity couple names. Yes, you read that correctly. Read More: Was Ankita Lokhande's involvement in the Salman Khan show confirmed?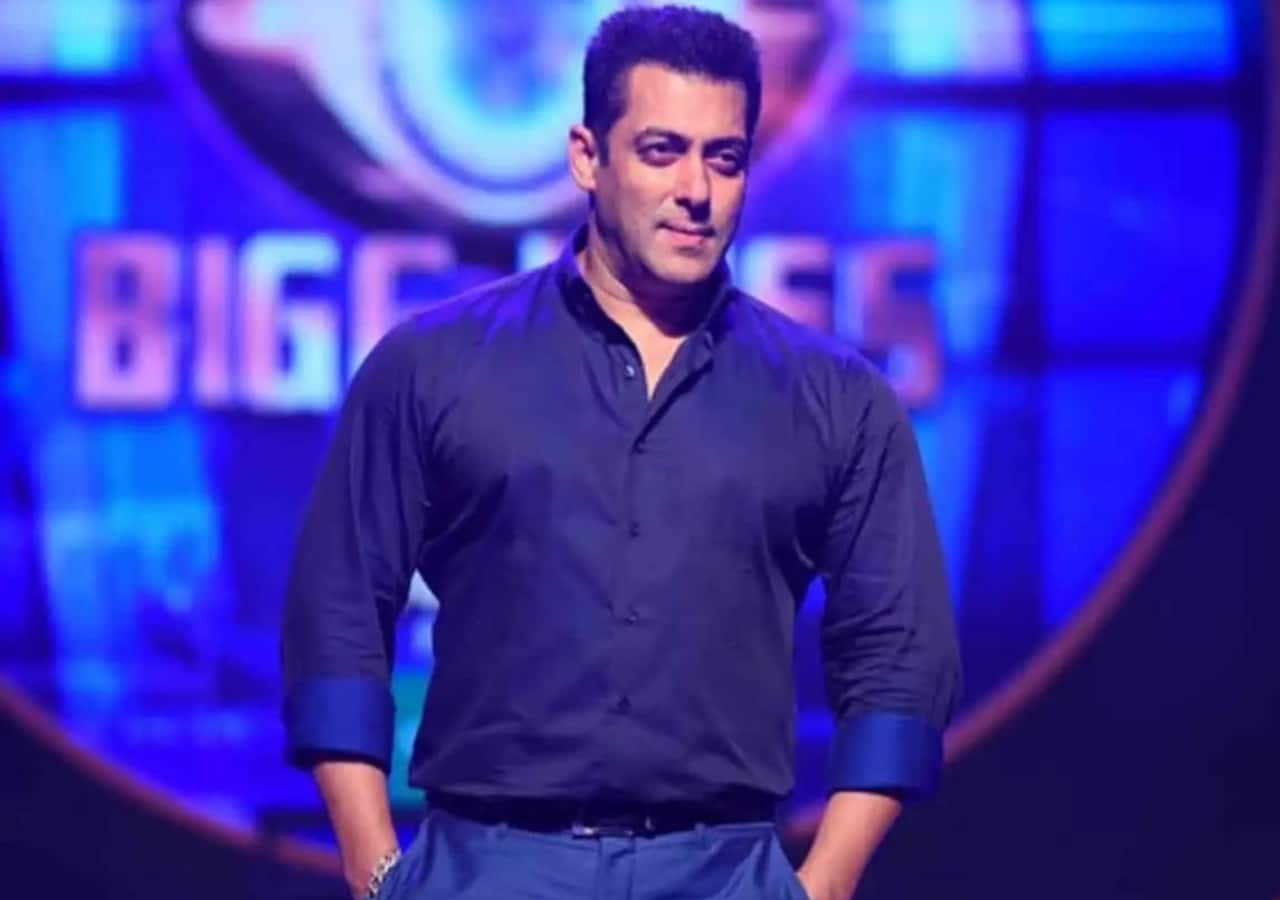 A popular TV couple has been invited to take part on Bigg Boss Session 17:
According to Bollywood Life, Aishwarya Sharma and Neil Bhatt have been approached for Bigg Boss 17. Sanaya Irani and Mohit Sehgal are a new couple making headlines on Bigg Boss. According to insiders, the producers have invited the two to participate on Salman Khan's show this year, and negotiations are already underway. It remains to be seen if Sanaya and Mohit would agree to take part in the reality television show. Every year, after being approached by the Bigg Boss producers, Mohit Sehgal and Sanaya Irani create headlines. The two have yet to make an appearance on the show. Their fans will be in for a treat if they decide to collaborate.